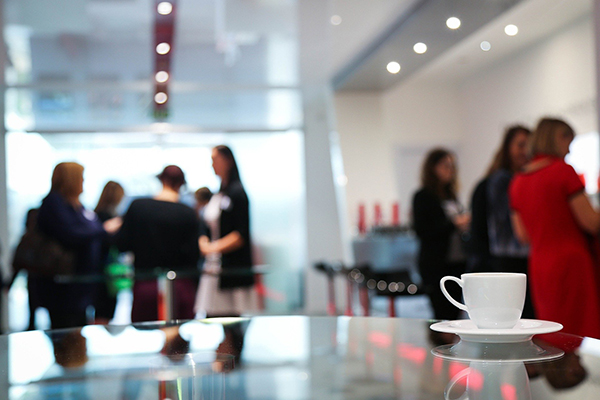 NEW!  Exclusively for Kapolei Chamber members, our Member Marketplace provides a promotional opportunity that includes an advertisement sent by email to Kapolei Chamber membership and friends of the Kapolei Chamber. The ad is also posted on the Chamber's social media.
How does it work?
Each week an e-blast titled "Member Marketplace" will arrive in the inboxes of over 1,500 Kapolei Chamber members and friends of the Kapolei Chamber. The e-blast features eye-catching advertisements featuring our participating members. These eye-catching ads are an opportunity to:
Increase visibility and expand reach to our business community.
Promote a product, service, special discounts and offers, or special event.
Brand your business as a participating Kapolei Chamber member.
COVID-19 : Promote special products and services that will help us through the pandemic.
Your Member Marketplace ad will also be posted on the Kapolei Chamber's social media including Facebook and Instagram as individual posts during the same week as the e-blast.
What are the ad specs and guidelines?
Size: 1300w x 1300h pixels.
File Type: JPEG or PNG.
Files should be optimized for the web and under 500 kb.
Please include an active hyperlink to a page with more details.
One image is usually best and should be simple, pleasing and gain attention.
Font size should be nice and large - easy to see on a mobile device.
Please submit the ad ready to post.
Sign up TODAY!
One (1) Ad Blast: $50.00 plus tax..
Five (5) Ad Blast Package: $200 plus tax. Buy 4 ads and get the 5th ad blast FREE!
 An ad blast is one advertisement sent by e-blast (email) to the Chamber membership and posted on the Chamber's social media.
Reserve your space today!  For more information email Kiran at kiranpolk@gmail.com
Note: Ads are expected to be of good quality and in good taste. The Kapolei Chamber approves all ads and reserves the right to limit or reject any ad that does not align with the mission and values of the Chamber.  We ask that you do not submit promotions for political candidates or social causes.